The BibliOdyssée e-book collection now available in Quebec
The MOBiDYS team is proud to announce that BibliOdyssée, its collection of digital books, is now available for libraries in Quebec. MOBiDYS has signed a partnership agreement with Bibliopresto that will make our collection of inclusive books available in Quebec's multimedia library catalogs. Since early January, about a dozen libraries have already chosen BibliOdyssée !
Bibliopresto: a leader in digital technology development in Quebec libraries
A proponent of digital innovation in libraries, Bibliopresto has supported Quebec multimedia libraries since 2012, helping them expand their selection of digital tools and services. A non-profit organization, Bibliopresto believes in accessibility, adaptability, cooperation, innovation, and universality.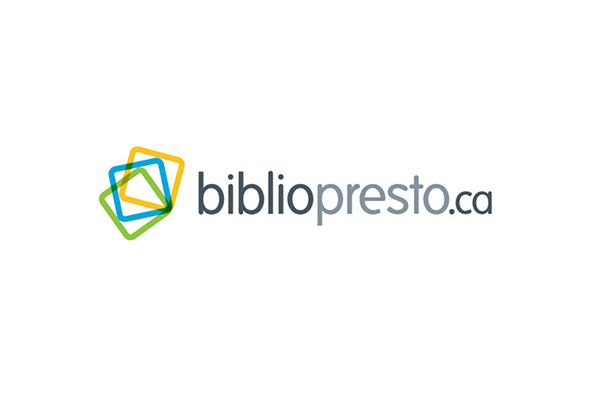 The MOBiDYS team is delighted to announce this partnership with Bibliopresto – an organization that shares the same values. Introduced in France in early 2021, BibliOdyssée aims to enrich multimedia libraries' digital offerings with a catalog of books that are accessible to young readers with dyslexia or reading difficulties.
BibliOdyssée currently has one hundred children's and young adult books available online in the FROG ("FRee your cOGnition") format.
Coming soon : book collections from Quebec
This partnership is only the beginning. The year 2022 has been an enriching one for BibliOdyssée in Quebec, where it is essential to provide libraries with Quebecois books for children and young adults. Get ready to devour this new crop of FROG books !