FROG :
Free Your Cognition
WHAT IS FROG?
FROG is SpLD-accessible versions of books. Discover this new format enriched with a complete toolkit of reading aids!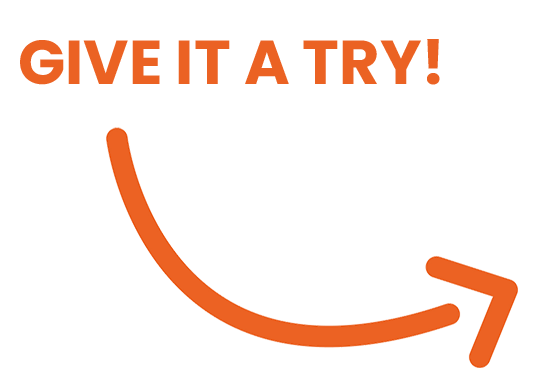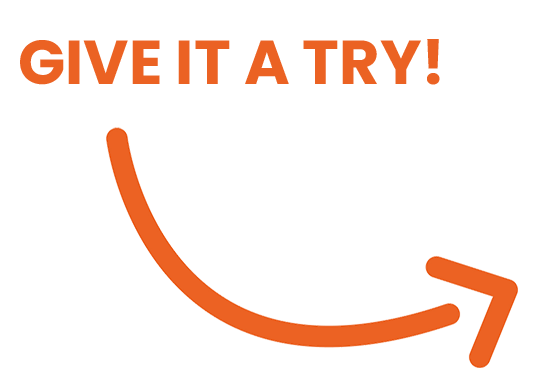 HOW ?
A FROG book incorporates reading facilitation tools, customizable according to individual needs. The different options help promote decryption when decoding is not yet automated, keep the reader's attention, and make it easier to understand.
Each book offers a complete set of reading aid tools (change of font, syllable highlighting, audio support, definitions, etc…).
BY WHO, FOR WHO ?
With linguistic researchers and automatic language processing researchers, design engineers and artificial intelligence engineers, MOBiDYS created the digital format FROG, then tested it with young readers through non-profit organizations (APEDYS, APAJH44).
"It's especially focused on reducing reading errors and increasing reading speed."
Marion P.
Speech Therapist in Pas de Calais
"My son, who has difficulty understanding a text, managed to summarize the story for me in detail. He was so proud of himself."
Mme G.

S'abonner à notre newsletter