Research and development
The FROG format was launched in 2016, but we're continually fine-tuning the technology in response to advances in cognitive and language sciences and design, and using artificial intelligence. With these ongoing improvements, we aim to offer solutions that meet the needs of all readers.

Our collaborations
We also work with several research labs (including LS2N, EDRLab, LIAvignon, and Laboratoire Parole et Langage) to continuously improve our FROG technology. The FROG format uses state-of-the-art techniques in natural language processing (a subfield of artificial intelligence). Using language analysis engines trained by MOBiDYS, we can accomplish in one day what would take ten days to do manually, and with similar reliability rates.
R&D projects
The R&D team aims to put technology to work for individuals with disabilities, improving accessibility and inclusion.
The main R&D projects we are currently working on :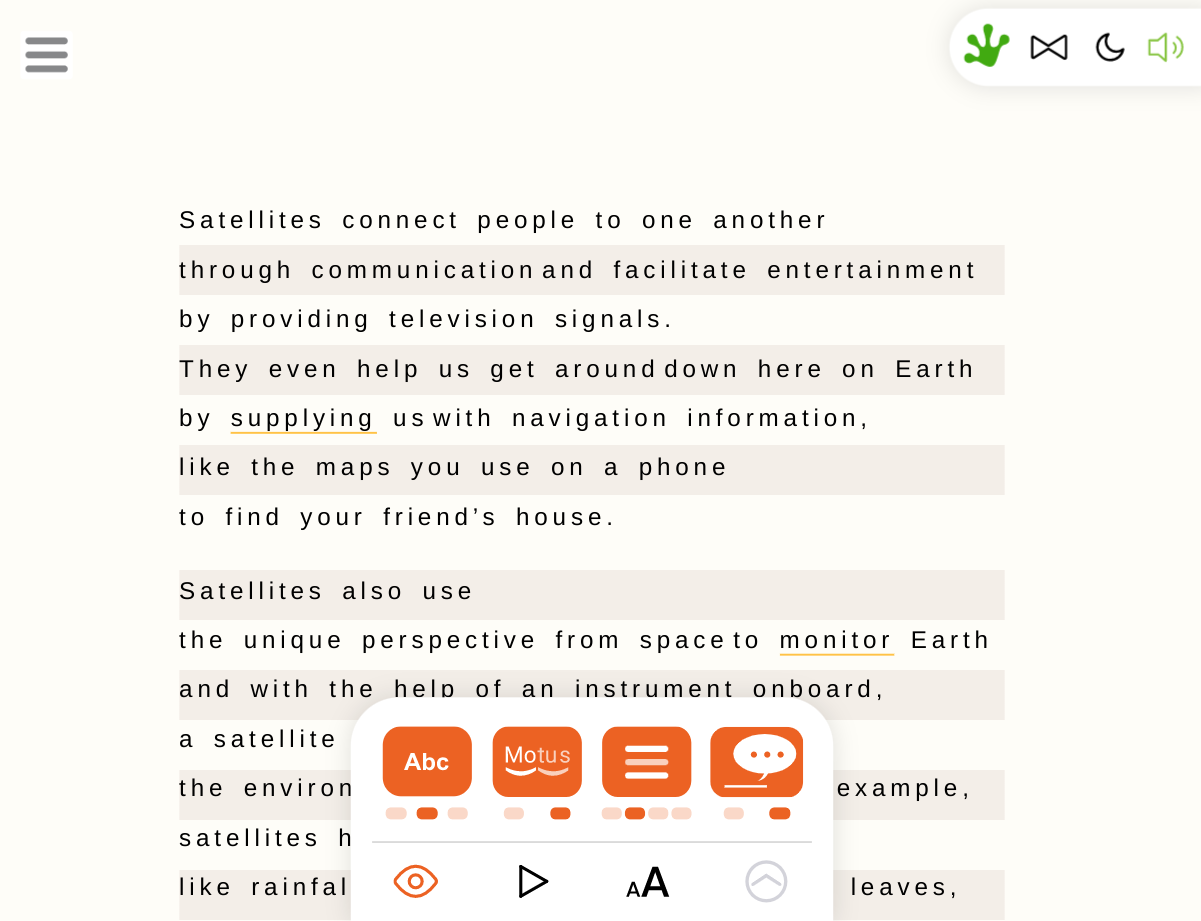 FROG-IN
In collaboration with the École de Design Nantes Atlantique, the FROG toolbar is getting a makeover to improve its appearance and discoverability and to make the tools themselves more user-friendly.
FLUENCE
MOBiDYS is collaborating with its partner research labs to develop a module to assess and boost oral reading fluency. Students will be able to see their score and improve via tips based on the types of errors they make.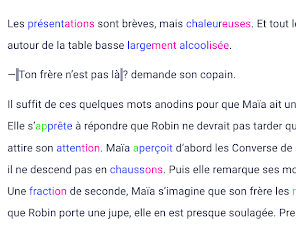 MORPHEMES
In collaboration with speech-language pathology schools and various universities, the R&D team is working on a system that automatically breaks complex words into morphemes to support comprehension.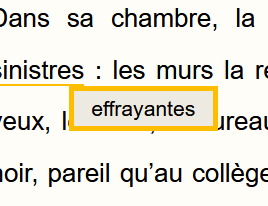 XPLICIT
We are developing several models that can automatically generate tools that support reading comprehension (such as questionnaires and story maps).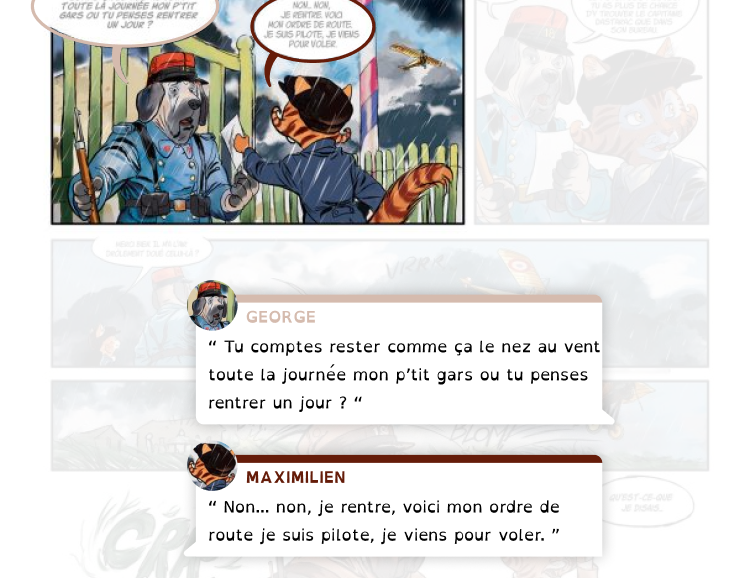 FROG COMICS
We are adapting comics and graphic novels into FROG books, with the speech balloon text
in the FROG format.