OUR MISSION
Give everyone the
opportunity to read.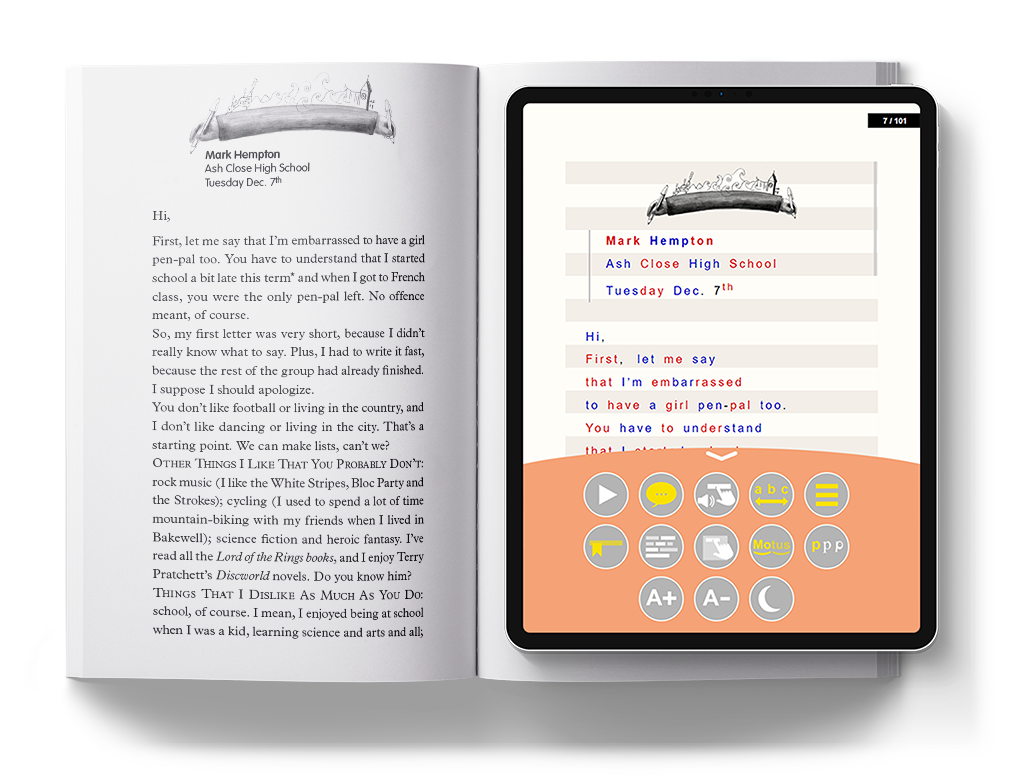 At MOBiDYS, we adapt existing books to FROG books with our patented technology.
Whether it's an audiobook, paperback or digital edition, our books relieve the stress of reading with dyslexia so that the reader's attention is focused on meaning rather than decoding.
At the crossroads of SpLD expertise, publishing, and technological innovation, MOBiDYS uses these skills to achieve its goal: develop SpLD-accessible digital books to make reading accessible to all.
We work with speech therapists and children with learning difficulties to build what they truly need to progress.
Thanks to digital technology, we produce interactive and customizable books that are cognitively enriched, allowing each reader a flexible combination of reading tools precisely adapted to their needs.

The origin of the MOBiDYS project
The Mobidys project was born of the collaboration of 3 professions: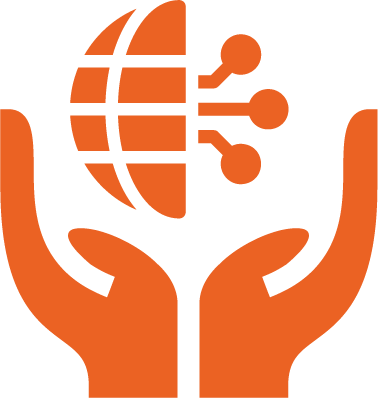 "When Nathalie asked me to help her digitize a book, I couldn't imagine the extent of the difficulties people with dyslexia have. I realized that was definitely something we could do to help with digital."
Marion Berthaut
Project Leader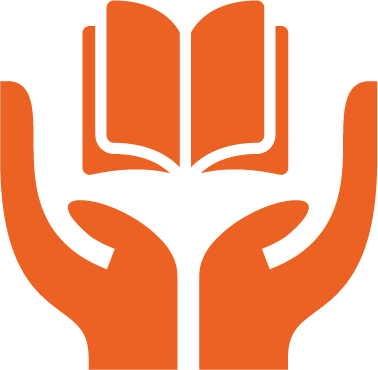 "The name is a nod to Moby Dick, because it's a true standard of adventure literature for us. But as dyslexics often do, we have reversed the vowels i and y."
Jérôme Terrien
Graphic Designer